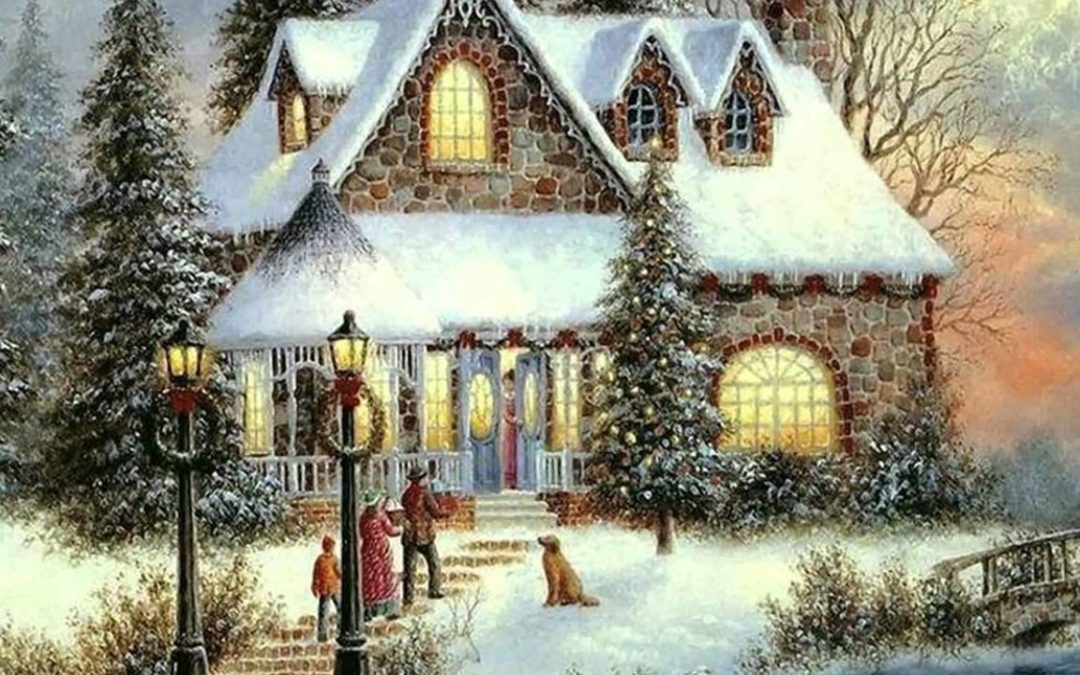 Closed for Christmas Holiday
Our office will be closed from Friday, December 22, until Tuesday, January 2, 2018, for the Christmas and New Year's holiday.
From all of us at Right of Way Management, we wish you a Merry Christmas and a Happy New Year!
Here's to a great 2018!